Control and quality monitoring systems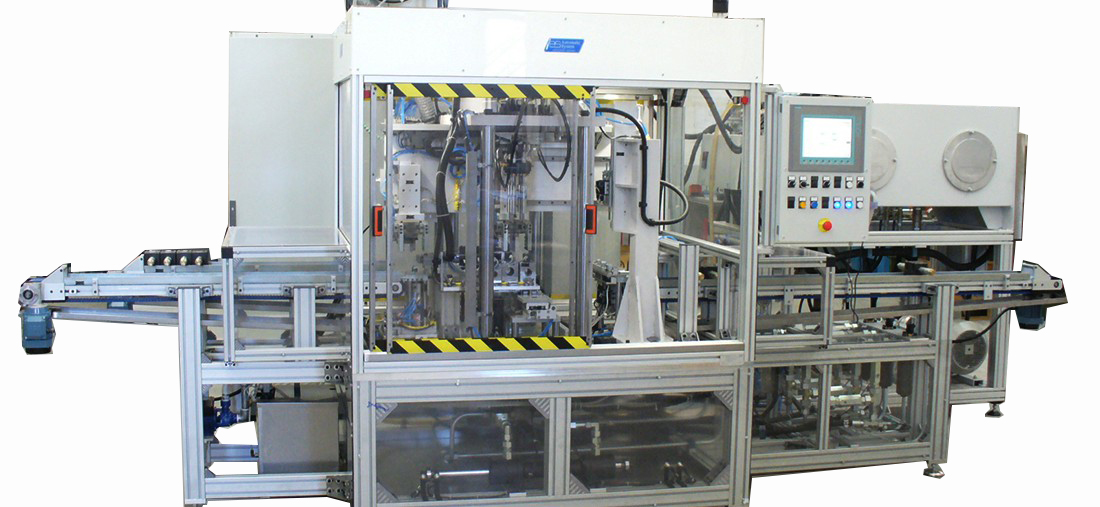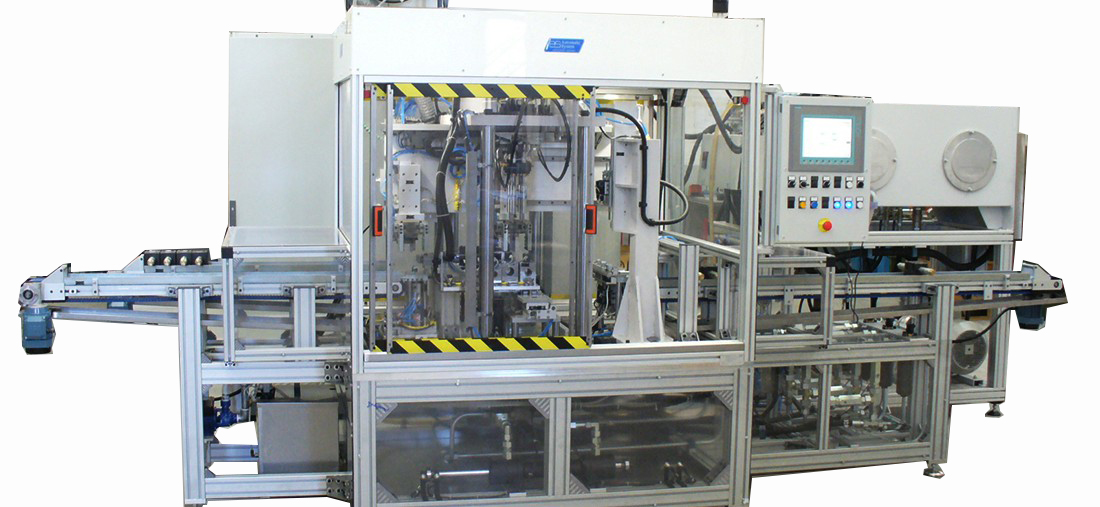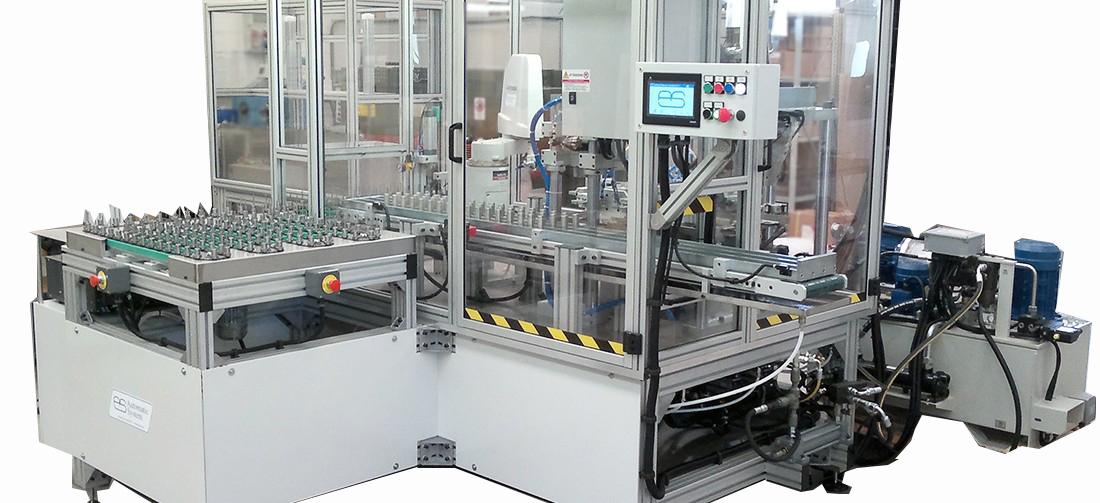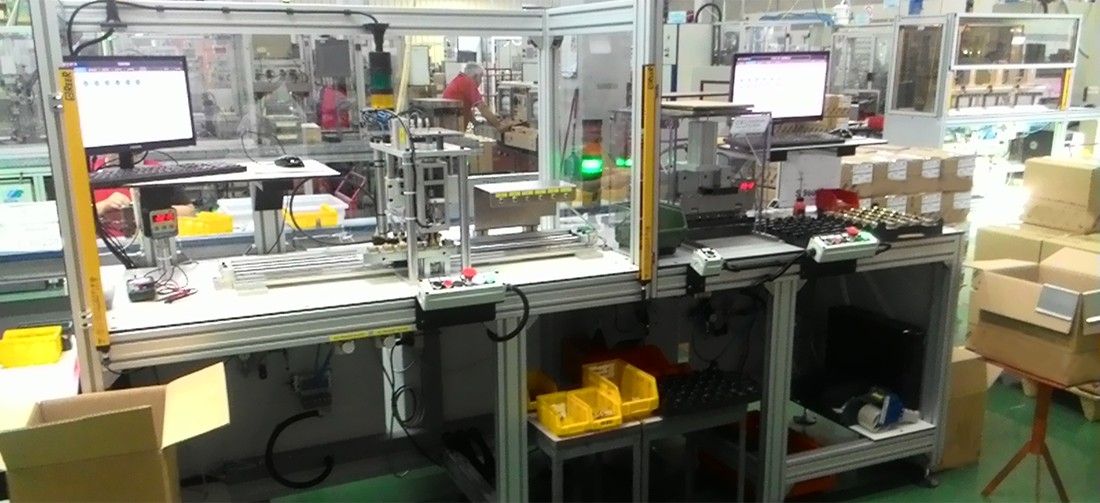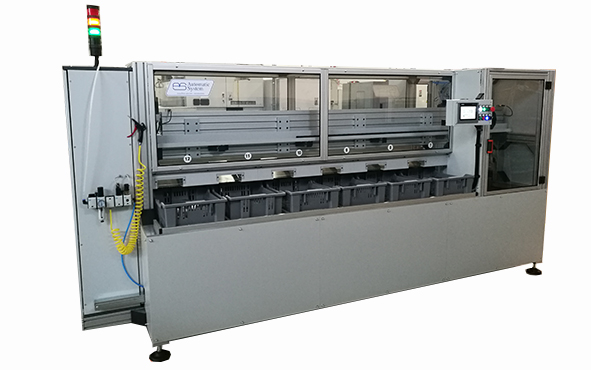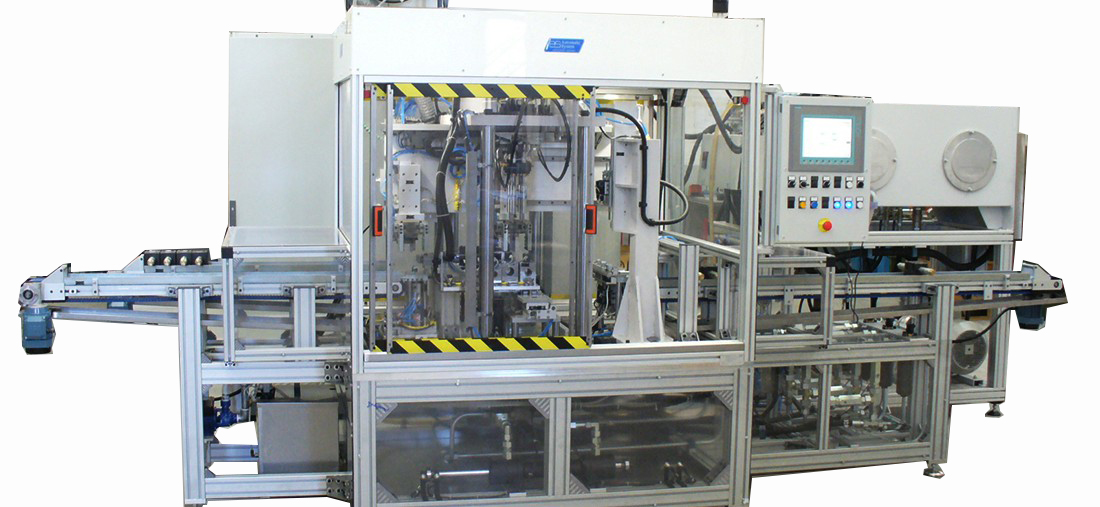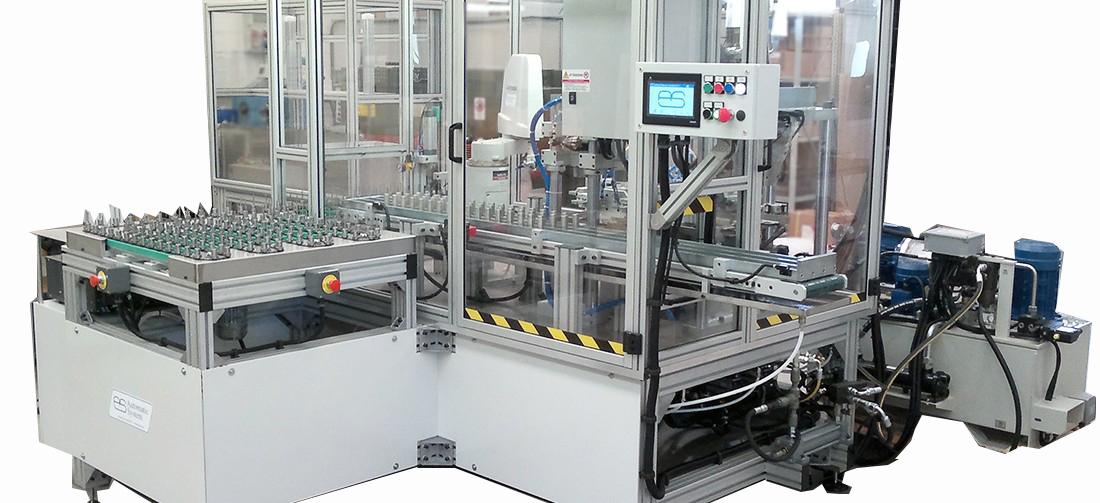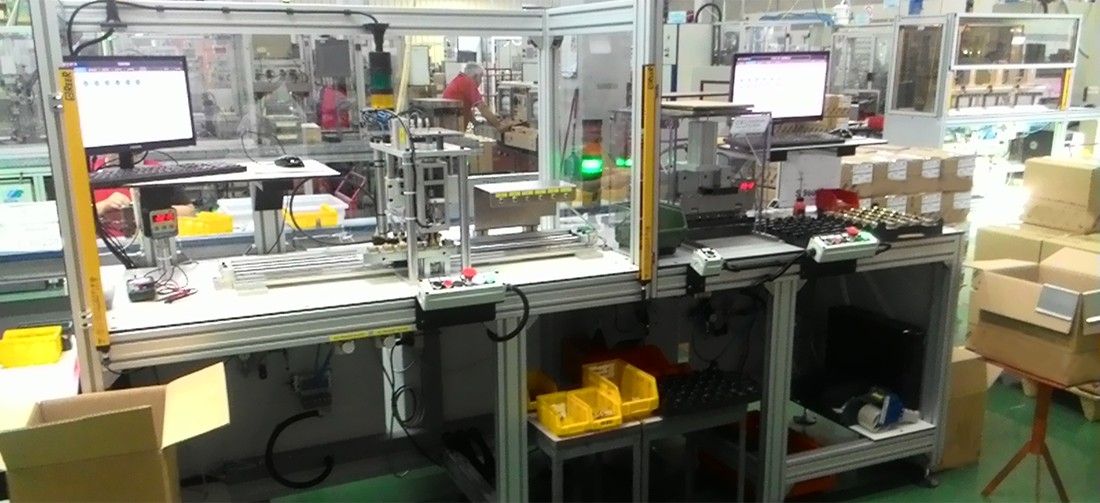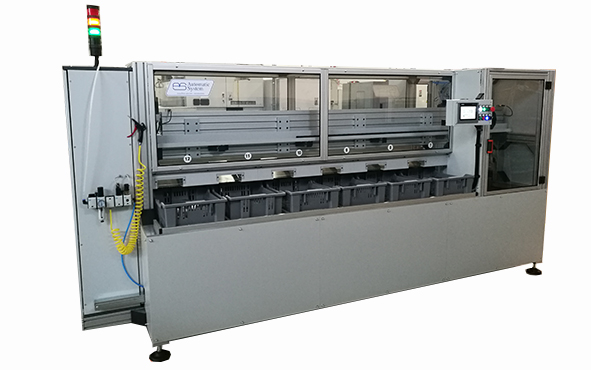 The inspection and test equipment for industrial quality assurance is of the utmost importance in the production chain of an industrial automation system. Through our industrial automation systems we offer integrated solutions for quality control of products.
Our solutions cover:
– Hydraulic testing machines with working pressure up to 300 bar
– Standard or sophisticated pneumatic testing machines (with measurement of the hundredth of a bar)
– Automatic calibration systems
– Vision systems for dimensional control
– Durability testing
At Automatic System, we develop the best solution for industrial automation in your company
Maximize the efficiency of your industrial automation systems!
We provide you with a fast, efficient, scheduled after-sales service. Thanks to our tele-assistance service, we can remotely monitor your plant and machinery. Contact us to arrange planned maintenance and extraordinary maintenance of your special purpose machines or for more information. Or, even better, do come and visit us at our headquarters in Lurago D'Erba near Como (Italy).