We are the perfect business partner for you as we have been providing product development, design and manufacturing services as well as post sales assistance for industrial automation systems
since 1979
With more than 35 years of experience and 2000 projects completed we are an industry leader and a key reference point in the industrial automation market, thus making Automatic System the ideal business partner for your company.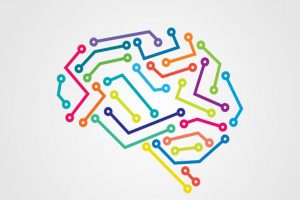 Our company supplies complete automation systems by using the most advanced technologies available on the market. We maintain high standards of excellence in order to guarantee high-quality products.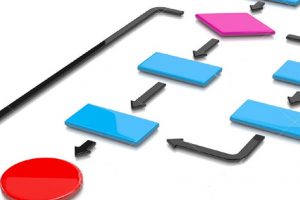 Automatic System has adopted a business process standardization that facilitates the whole process, from the customer's request for quotation till delivery of the products to the end customer. With few, clear steps we ensure quality, efficiency, effectiveness, transparency.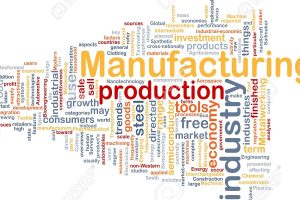 We work in the industrial automation field with the goal of optimizing and streamlining production processes and reducing inefficiencies by building pneumatic devices into our systems and using the poka-yoke techniques.
We develop the best solutions for the industrial automation
of your company
Maximize the efficiency of your industrial automation systems! We provide you with a fast, efficient, scheduled after-sales service. Thanks to our tele-assistance service, we can remotely monitor your plant and machinery. Contact us to arrange planned maintenance and extraordinary maintenance or for more information. Or, even better, do come and visit us at our headquarters in Lurago D'Erba near Como (Italy).