Vision systems for quality control and robots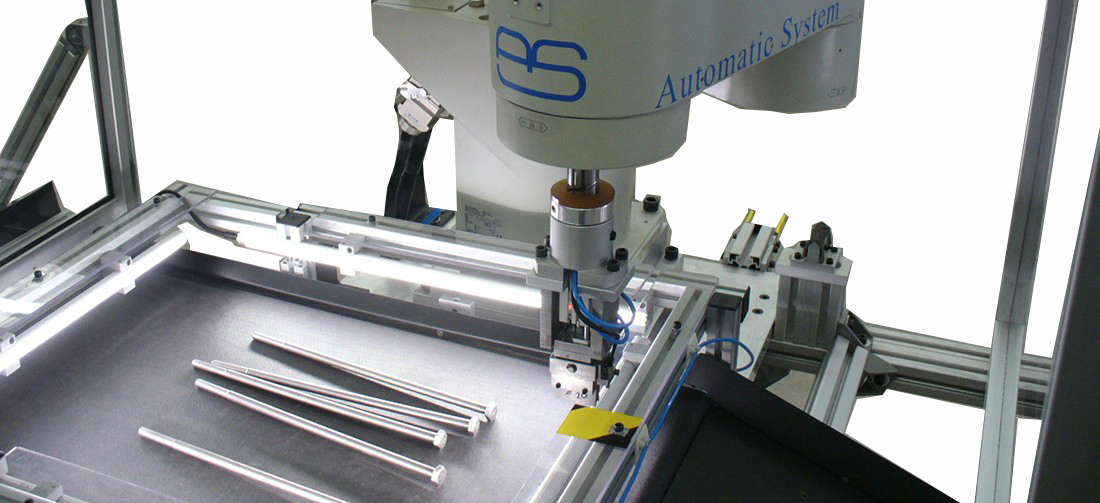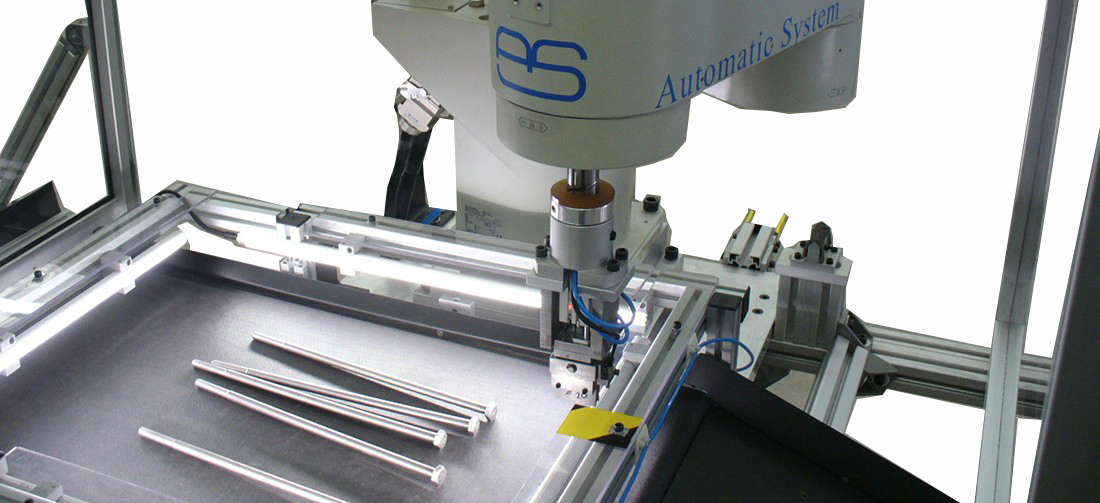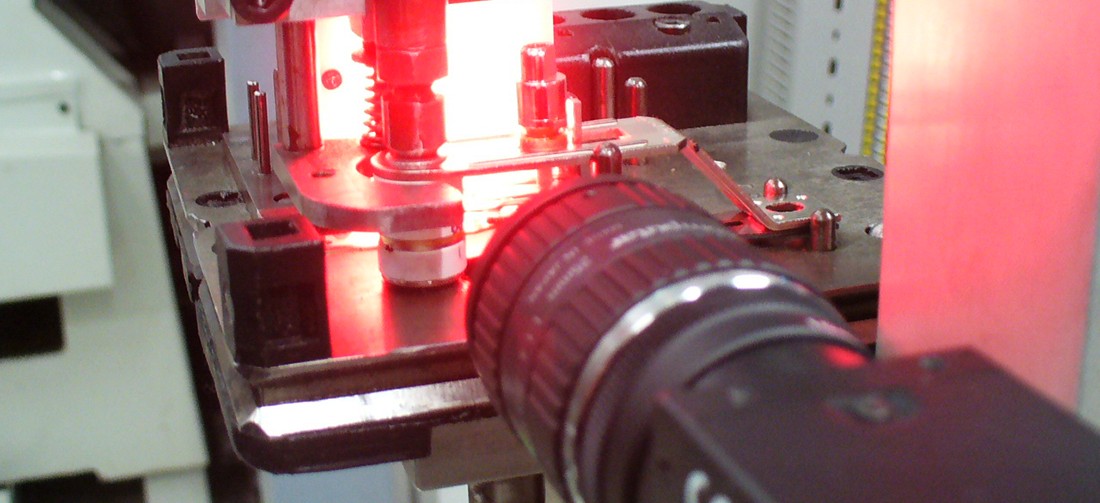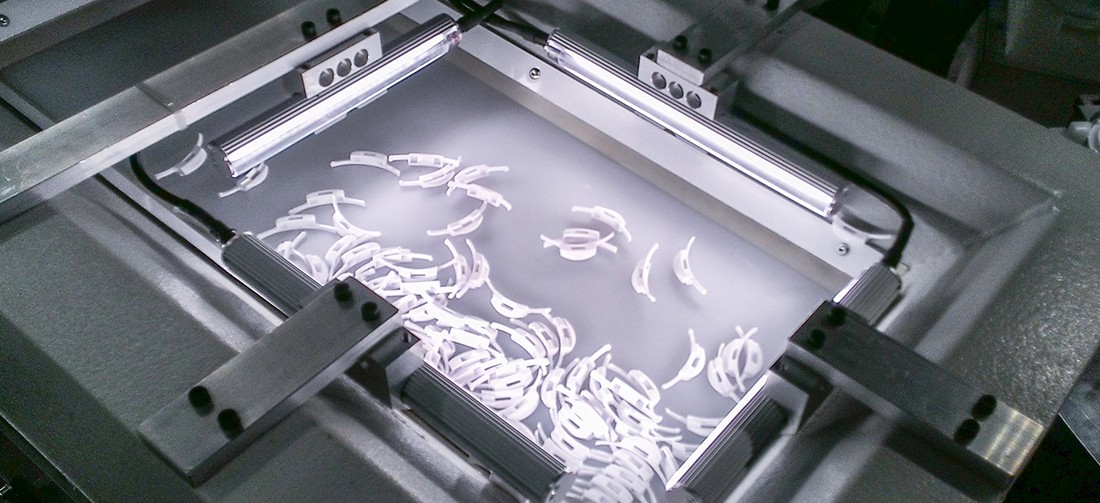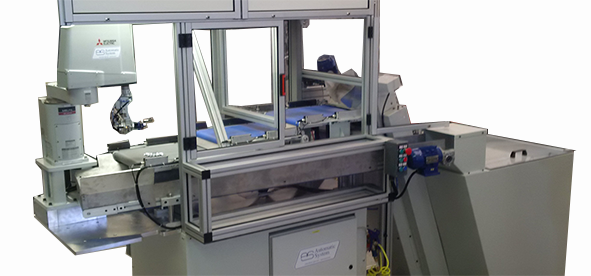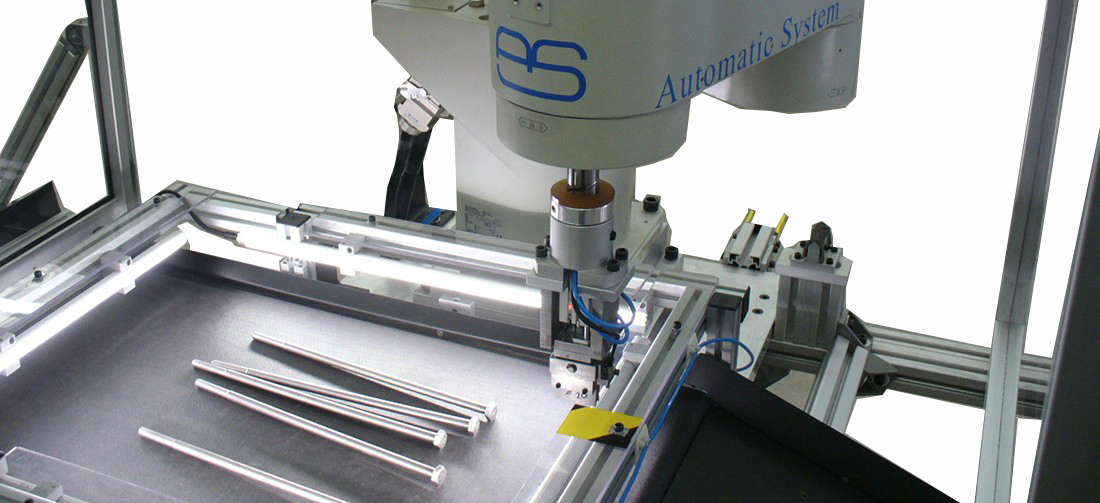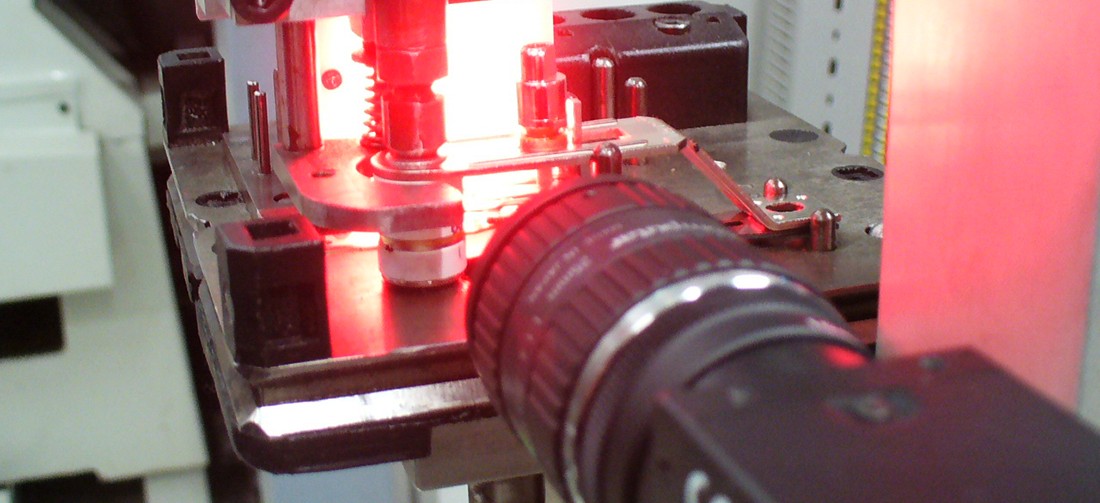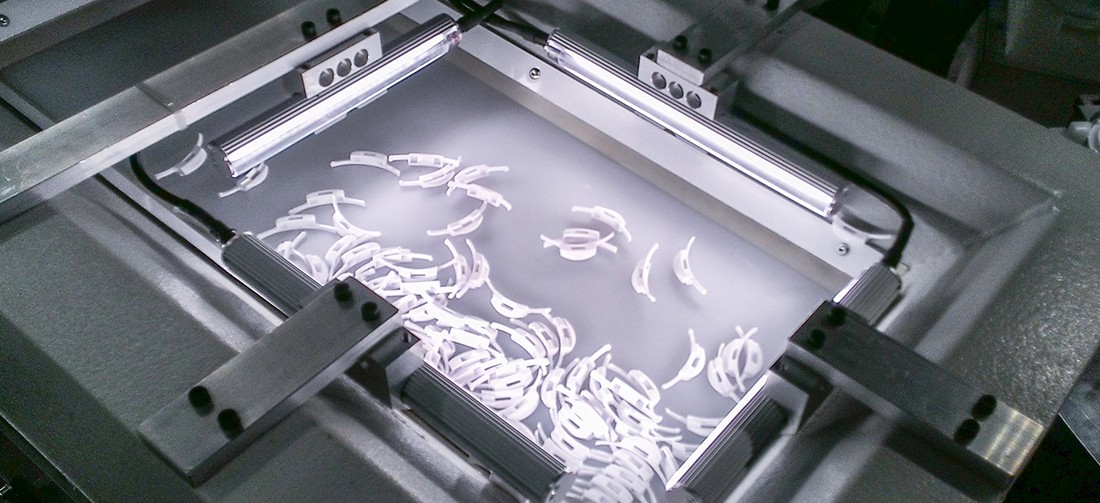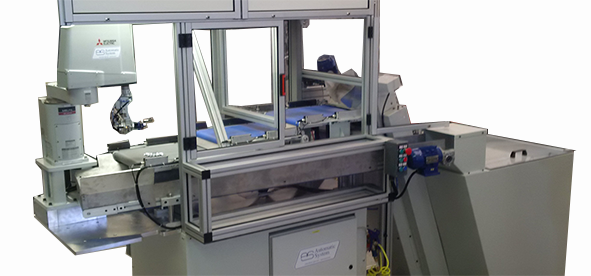 In addition to using artificial vision systems for dimensional inspection, testing and quality control we integrate vision guided robot systems for part handling and loading.
At Automatic System, we develop the best solution for industrial automation in your company
Maximize the efficiency of your industrial automation systems!
We provide you with a fast, efficient, scheduled after-sales service. Thanks to our tele-assistance service, we can remotely monitor your plant and machinery. Contact us to arrange planned maintenance and extraordinary maintenance of your special purpose machines or for more information. Or, even better, do come and visit us at our headquarters in Lurago D'Erba near Como (Italy).